SCBC is proud to have 6 dance teams and 2 singles skaters heading to Ottawa this coming weekend to compete at the Skate Ontario July Sectionals Series Competition. This is the first stop on the qualifying circuit for the Skate Ontario Sectional Championships.
---
SCBC skaters competing include:
Kaylea Zipagang – Pre-Novice Women
Georga Lindsay – Pre-Juvenile Women u13
Hilda & Nolen – Junior Dance
Madison & Gabriel – Novice Dance
Kayleigh & Johnny – Pre-Novice Dance
Cate & Shubham – Pre-Novice Dance
Emily & Nathan – Juvenile Dance
Piper & Muaaz – Juvenile Dance
---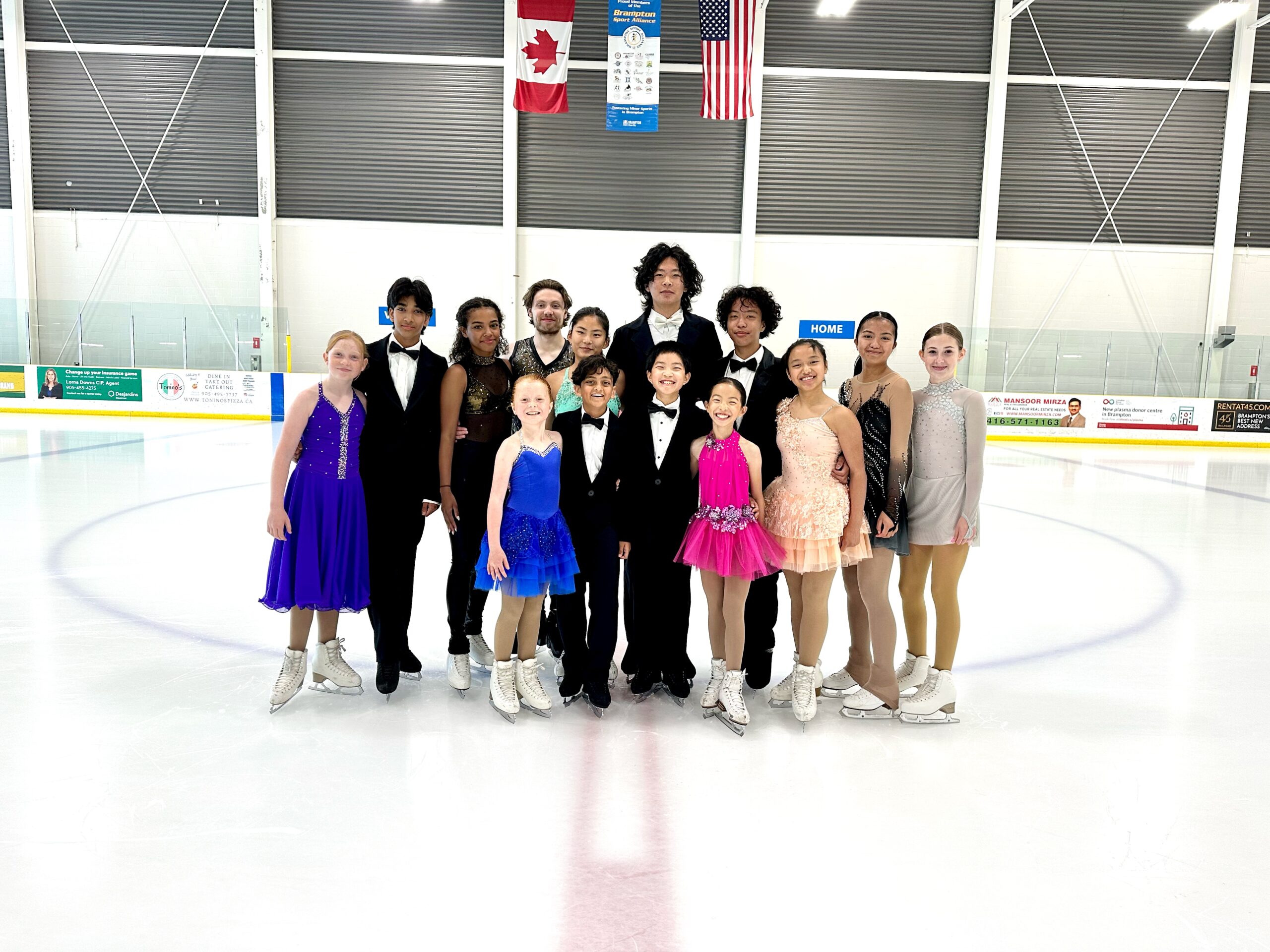 The event will be live streamed. For more information on schedules, results and the live stream links, please visit:
https://skateontario.org/event/sectional-series-july/
Best of luck to all of our skaters!