SCBC is proud to congratulate several of our athletes who qualified for and competed at the 2023 Canadian Tire National Skating Championships January 9th – 15th in Oshawa, Ontario.
Erica Estepa and Nolen Hickey competed in the Junior Dance event. They had a stunning free skate which moved the audience. Following this event, Erica announced her decision to retire as a competitive athlete to pursue post-secondary education. SCBC would like to congratulate Erica and Nolen on a remarkable 10 years together with some outstanding achievements. We wish best of luck to both Erica and Nolen in the future pursuits!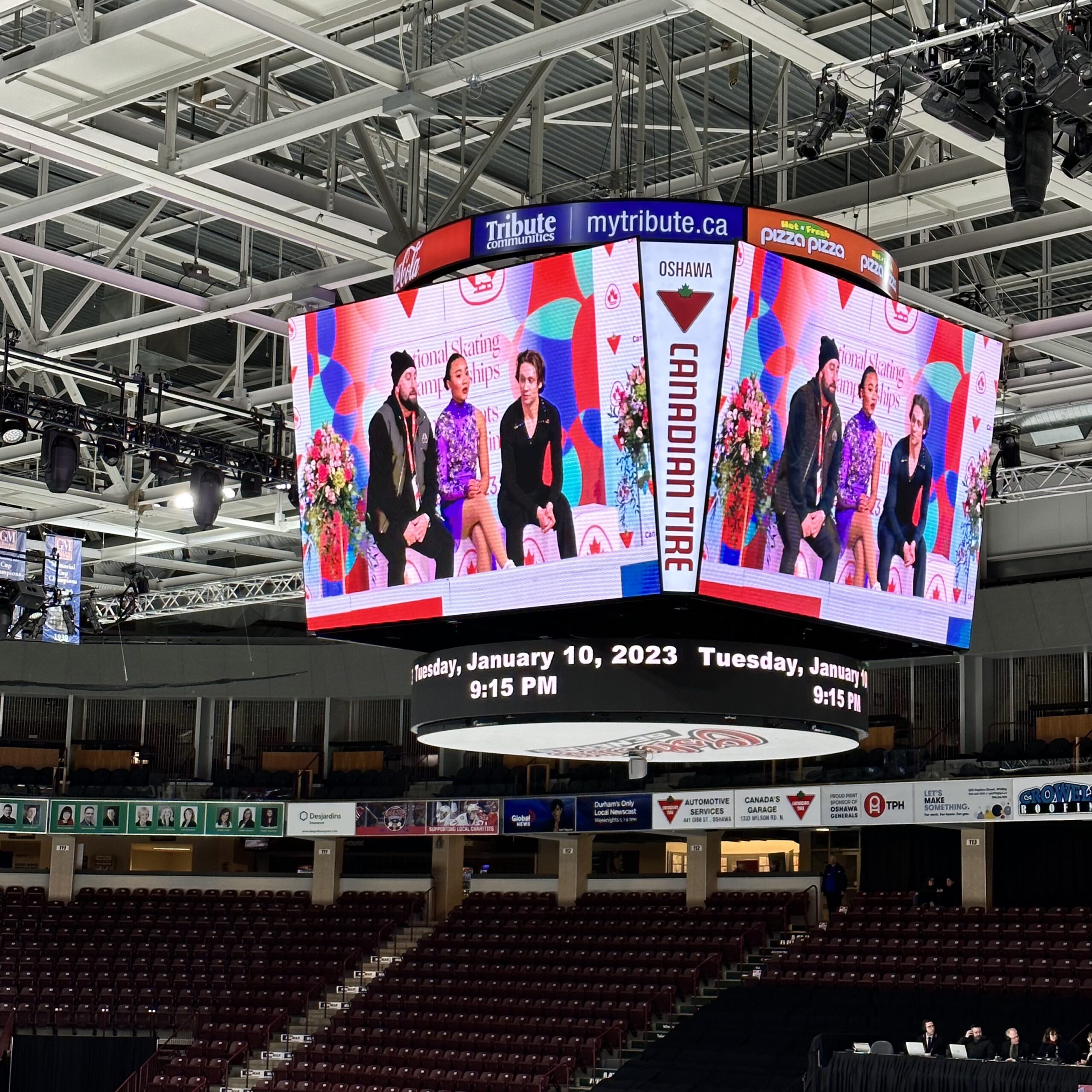 Erica Estepa & Nolen Hickey – Junior Dance – 9th
---
For the first time, Junior and Senior Synchronized Skating categories were included alongside the other disciplines at the National Skating Championships. After finding themselves 11 points off the podium after the short program, Gold Ice Junior had a near perfect Free program to win the bronze medal for the second season in a row. SCBC is so proud of Gold Ice for this remarkable accomplishment and wish them best of luck as they represent Canada at two ISU competitions later this season in Sweden and Great Britain.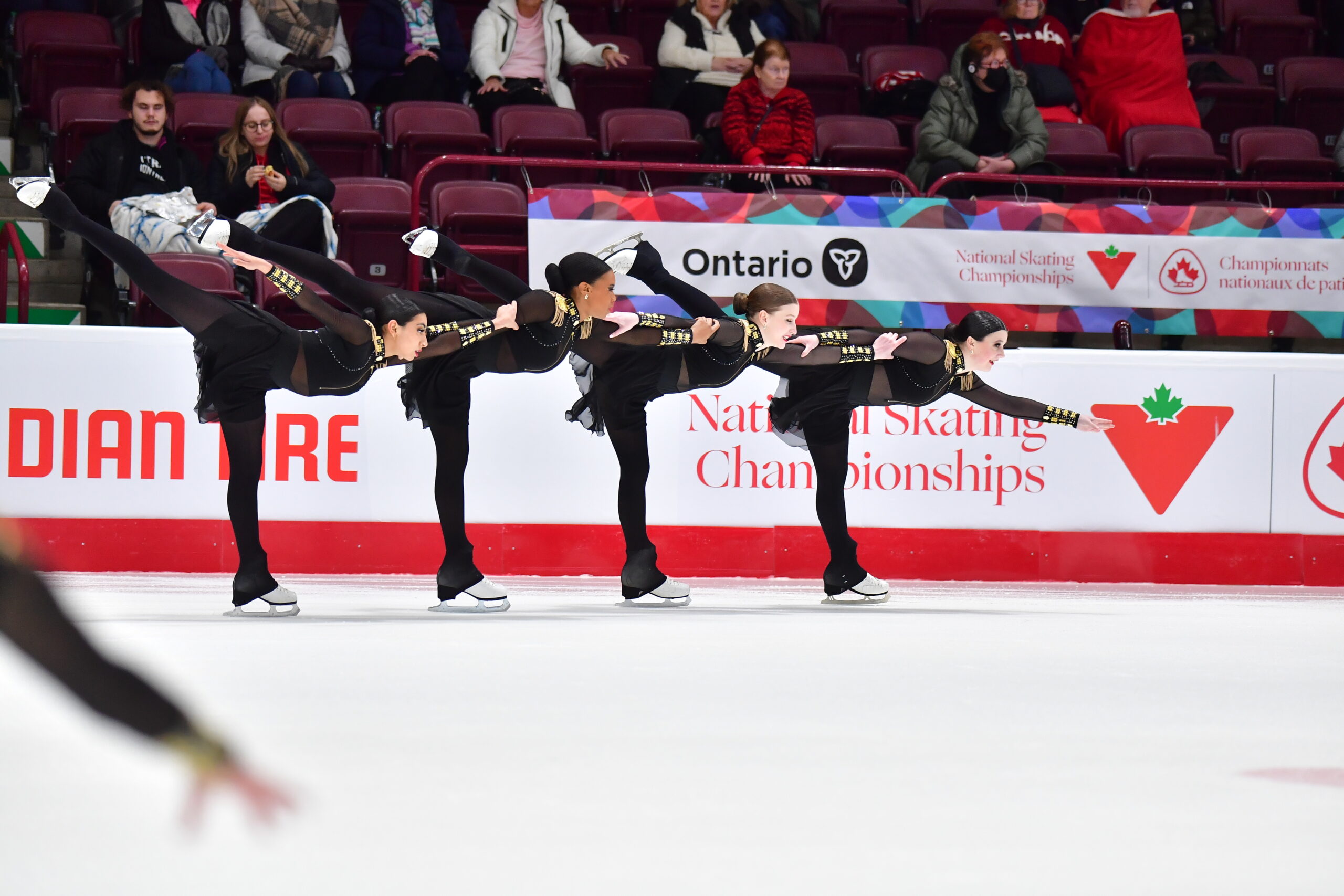 Gold Ice Junior – Junior Synchronized Skating – 3rd
---
SCBC would like to congratulate both Erica and Nolen and Gold Ice Junior on a fantastic National Skating Championships. We are so proud!