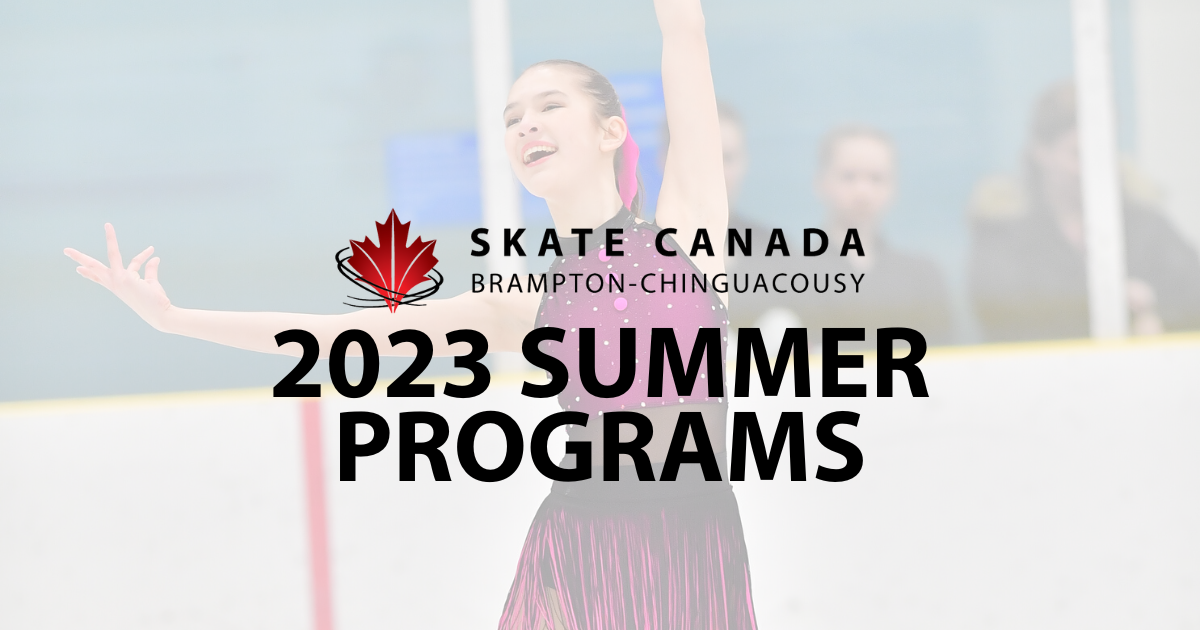 2023 SCBC SUMMER PROGRAM
We are pleased to share information regarding our 2023 Summer Program including program options, schedules and session requirements.
---
Programs commence the week of July 3rd and run through until August 18th.
If you have any questions concerning our programs or your membership, please email [email protected].
---
2023 SCBC SUMMER REGISTRATION GUIDELINES
For new members, follow the steps in the SCBC Registration Process document to set up your account.
All skaters MUST register for the highest session they qualify for at the time of registration. SCBC reserves the right to modify session qualifications for safety and capacity concerns.
Payment may be made by credit card or using credits on file. All payment must be in CAD dollars. The SCBC Board reserves the right to amend the individual session qualifications and change the posted schedule at any time, as necessary for successful operation of club programming.
When registering for any SCBC scheduled session, the following base registration fee will be automatically added to your invoice:
Skate Canada Membership Fee $40.00 (Mandated by Skate Canada)
Skate Canada Safe Sport Fee $3.00 (Mandated by Skate Canada)
Skate Canada Insurance Fee $0.65 (Mandated by Skate Canada)
SCBC Administration Fee $19.35
Total: $63.00
This base registration fee (covering Sept 1, 2022 – Aug 31, 2023) is collected by SCBC and remitted to Skate Canada on the skater's behalf.
---