Following the Sectional Series Events, SCBC is proud to congratulate Erica Estepa and Nolen Hickey for qualifying for the 2023 Skate Canada Junior & Senior Challenge event which was held in Winnipeg, Manitoba November 30th – December 2nd, 2022.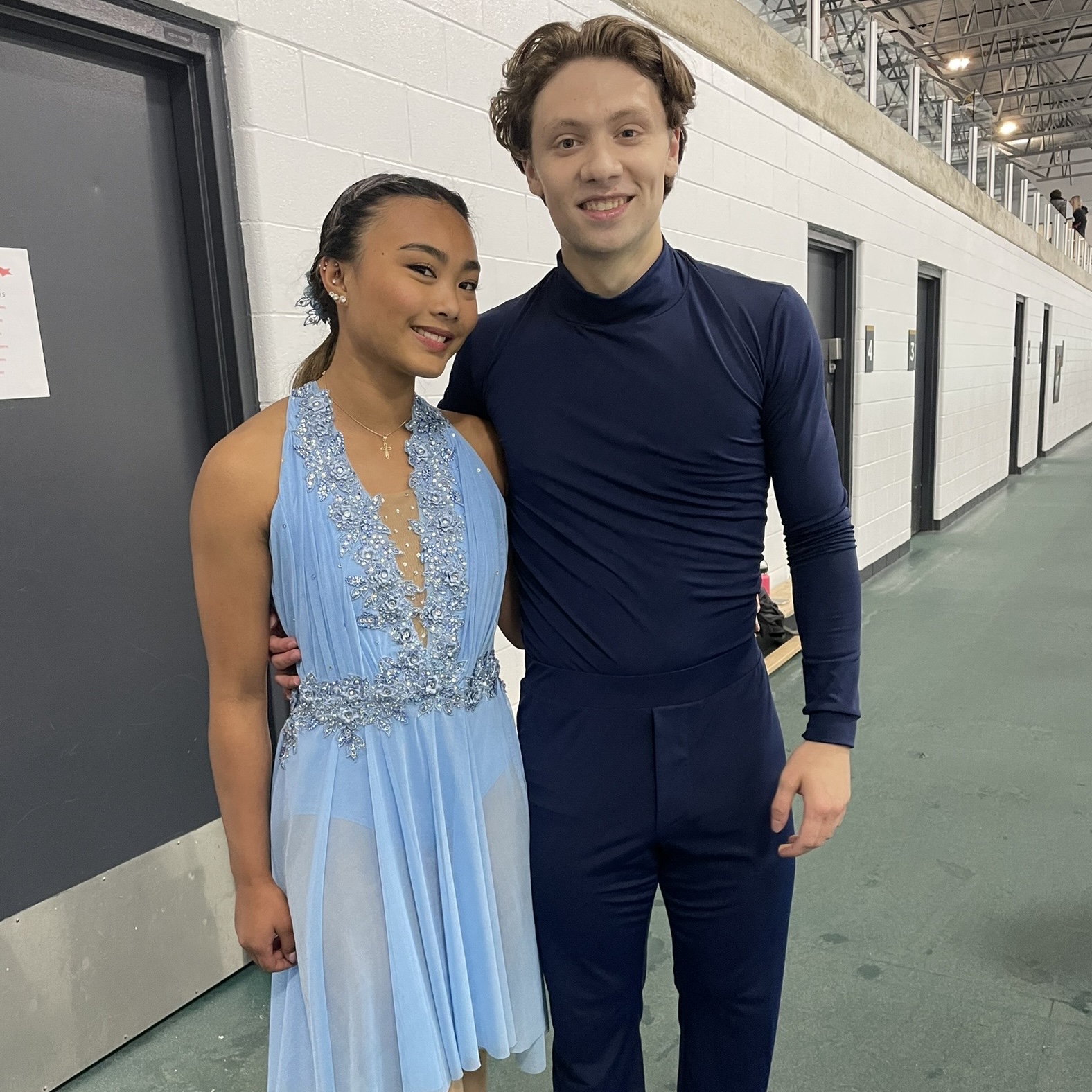 Erica and Nolen finished in 8th place which qualifies them for the 2023 Canadian Tire National Skating Championships which will be held in Oshawa, Ontario next month.
Congratulations to Erica and Nolen!