SCBC is proud to congratulate several of our Gold Ice Synchronized Skating teams who qualified for the 2023 Skate Canada Novice Canadian Championships and Skate Canada Cup which were held in Calgary, Alberta February 18th – 22nd, 2023.
For the first time, Novice, Intermediate and Open Synchronized Skating categories were included alongside the Novice Singles, Pairs and Dance categories at one championship event.
---
Reigning two-time national champions, Gold Ice Novice had two fantastic skates in a highly competitive event. They finished on the podium for the 4th season in a row with a bronze medal.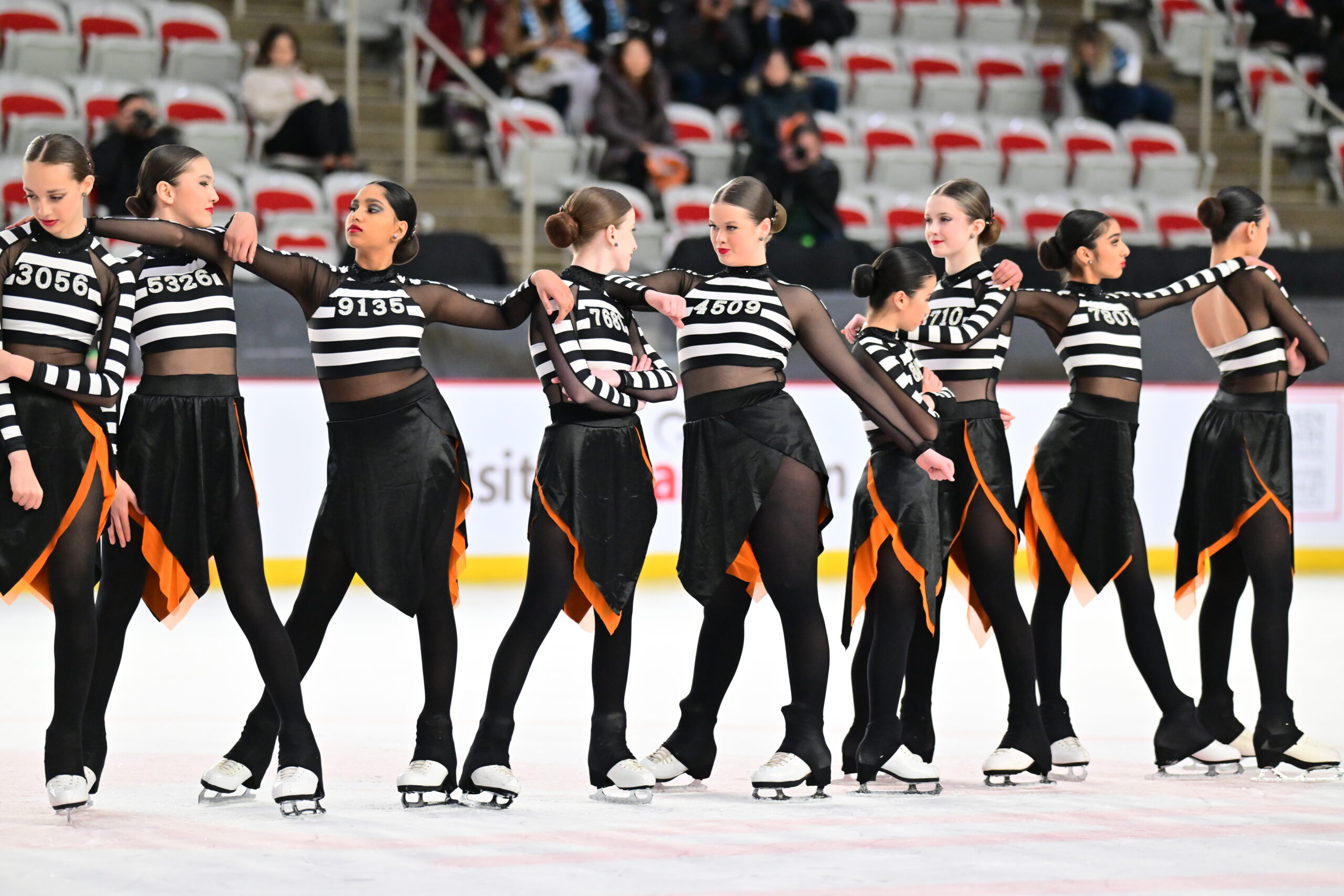 Gold Ice Novice – 3rd
---
After a 3rd place first skate, Gold Ice Intermediate had the skate of the season in the final event. The event was incredibly close and the 2023 Skate Ontario Regional Champions finished just off the podium in 4th place.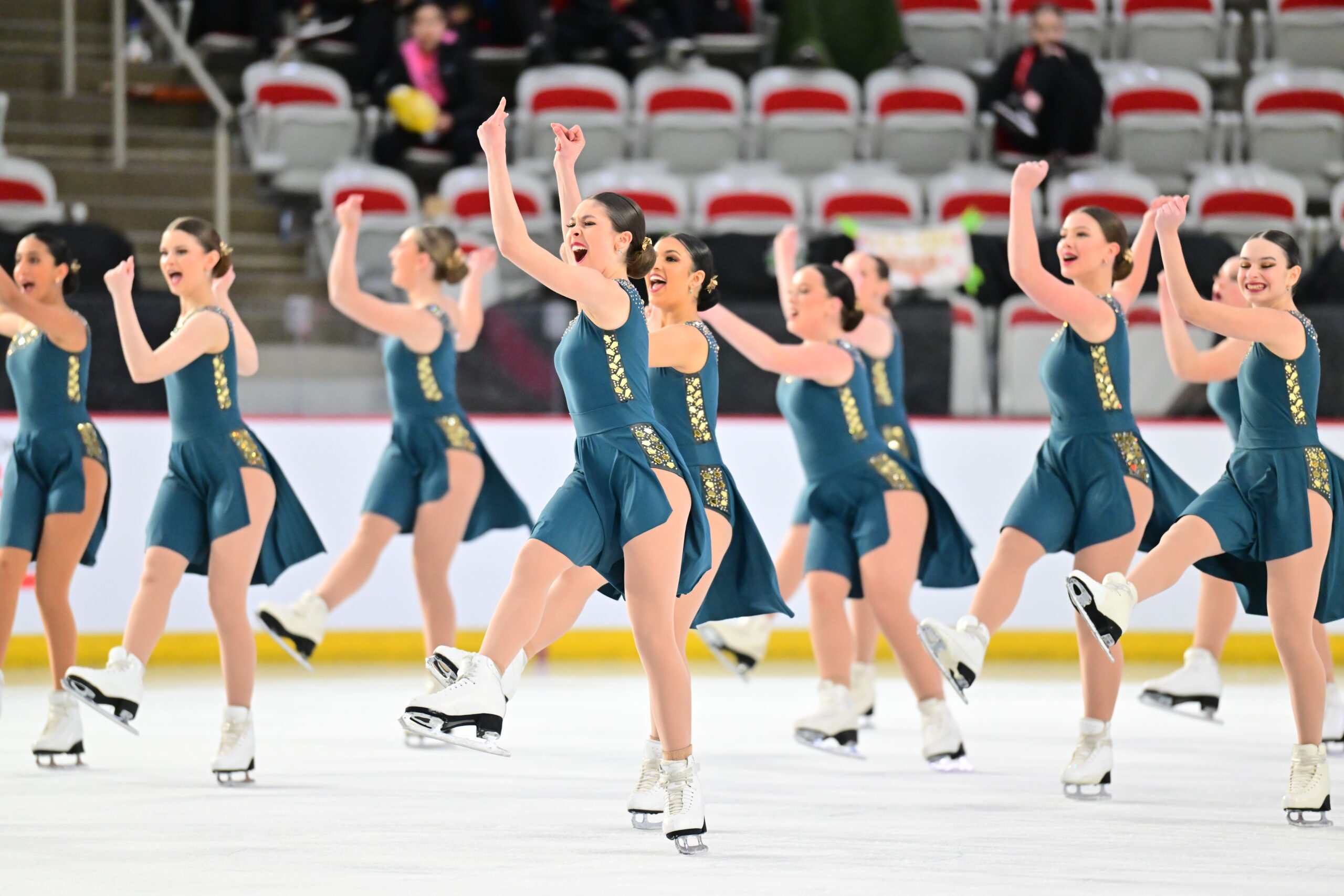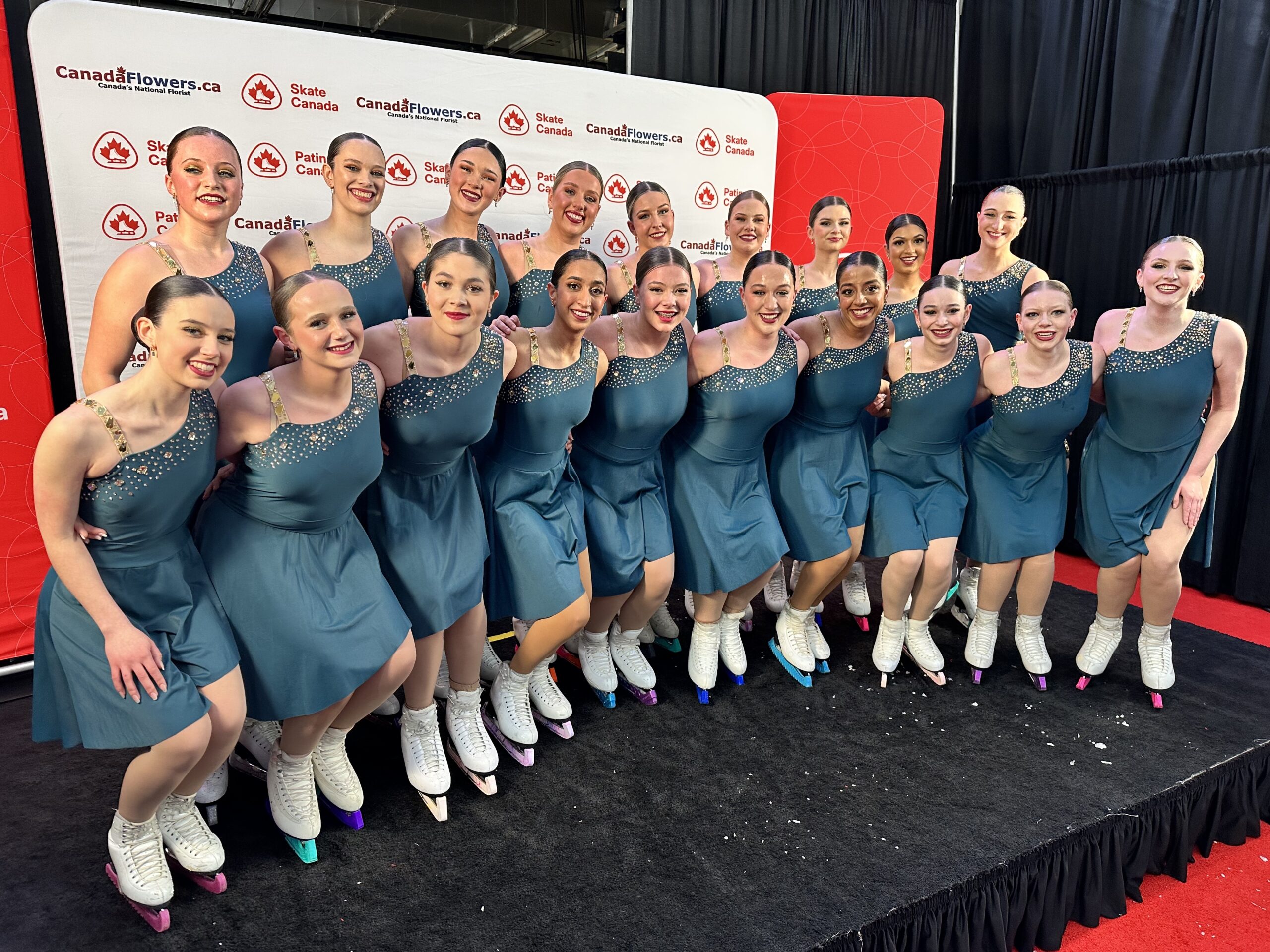 Gold Ice Intermediate – 4th
---
SCBC would like to congratulate Gold Ice Novice and Intermediate on a fantastic National Championships and outstanding seasons. We are so proud!