This past weekend many of our Star 1-4 athletes headed to Milton where they had the chance to compete in the Star 1-4 Series. For most this marked the return to competition in several years, and for some this was their first competition experience ever!
The experience was made even sweeter for those that were able to meet 2022 Canadian Olympic team member Madeleine Schizas. It was an honour and inspiration to our young StarSkate athletes with Olympic dreams themselves.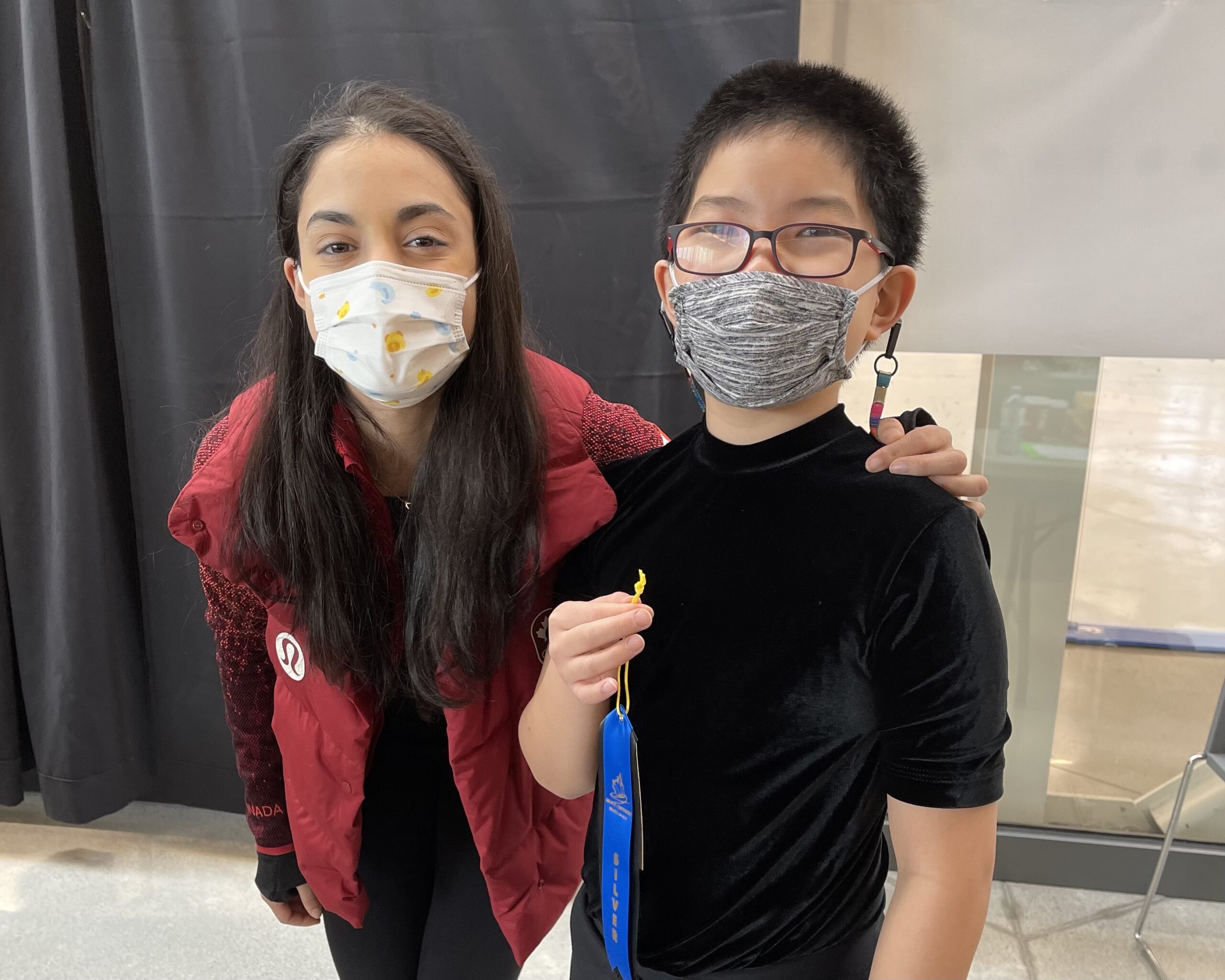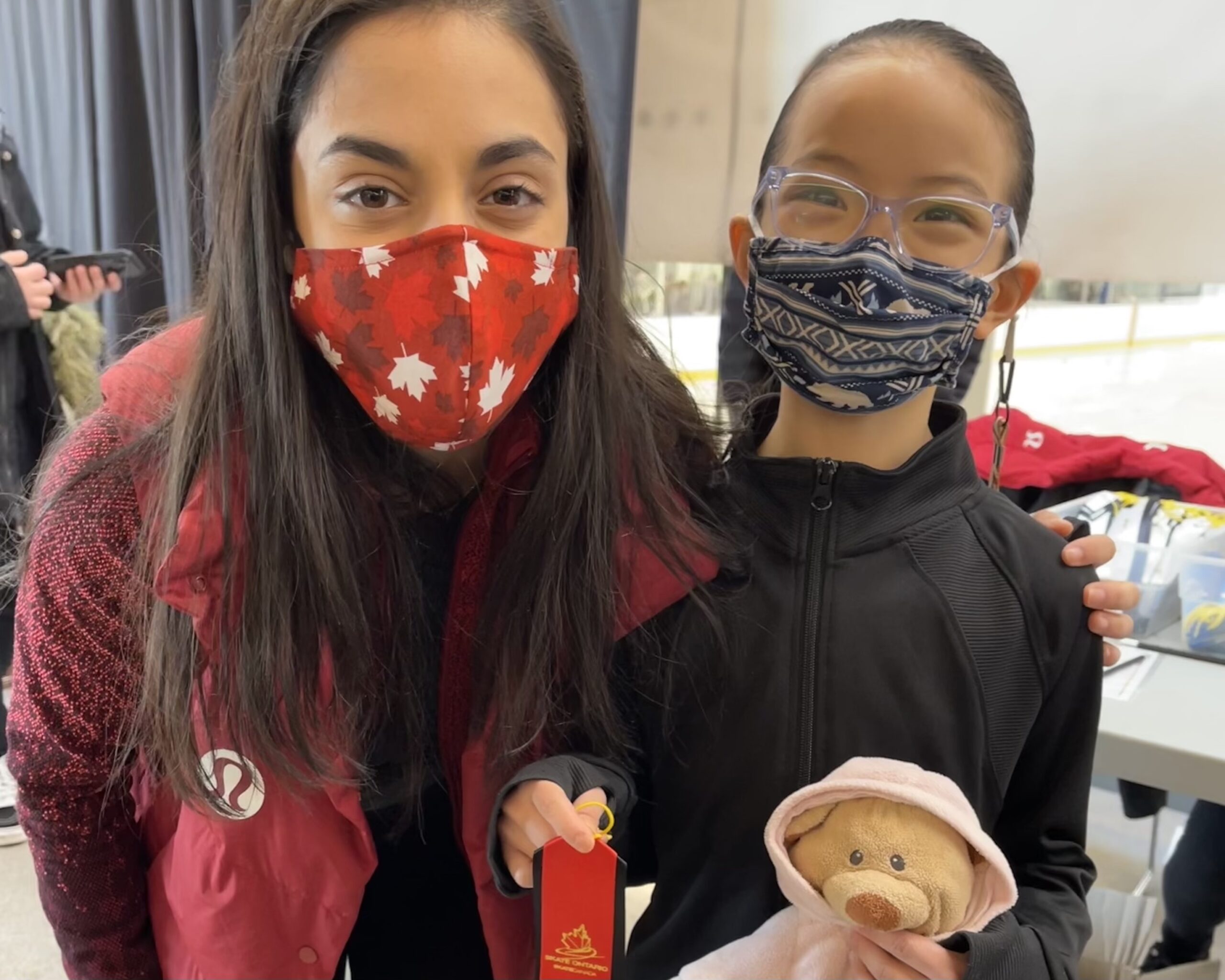 Congratulations to all of our Star 1-4 skaters and coaches on a great competition!
---
SCBC Entries:
Agumjot Bedi – Star 4 Girls U13 Free Program
Charlotte Quinn – Star 3 Girls Free Program
Rebekah Hoekman – Star 3 Girls Free Program
Kayla Giang-Pham – Star 3 Girls Free Program
Sara Gandhi – Star 3 Girls Free Program
Victoria Ferreira – Star 3 Girls Free Program
Nathan Chin – Star 2 Boys Free Program
Shubham Panchal – Star 2 Boys Free Program
Emily Chin – Star 2 Girls Free Program
Liza Prokopchuk – Star 2 Girls Free Program
Sehaj Singh – Star 2 Girls Free Program
Sophia Cheema – Star 2 Girls Free Program
Preet Dhillon – Star 2 Girls Free Program
Sydney Walker – Star 2 Girls Free Program
Diya Dheer – Star 2 Girls Free Program
Khooshi Bavishi – Star 2 Girls Free Program
Shanuka Jegatheeswaran – Star 2 Girls Free Program
Kaitlyn Gilchrist-  Star 2 Girls Free Program
Kamsha Subendran – Star 1 Girls/Boys Free Program
Simran Nimrani – Star 1 Girls/Boys Free Program