We are pleased to announce an opportunity this spring to order SCBC training gear. The new SCBC training jackets unveiled this season will once again be available for purchase, along with two brand new items: SCBC leggings and an SCBC long sleeve training shirt!

The apparel is designed by EliteXpression, a well known Canadian Figure Skating Apparel company and is very high in quality.
---
SCBC Training Jackets
Youth (boys and girls) and Adult (mens and ladies) sizing

Training jacket with side pocket and thumb slits by EliteXpression featuring embroidered SCBC logo on the back. Option to add the skater name to the inside back collar for an additional $8.00.

Cost: $85.00
---
SCBC Long-Sleeve Training Shirt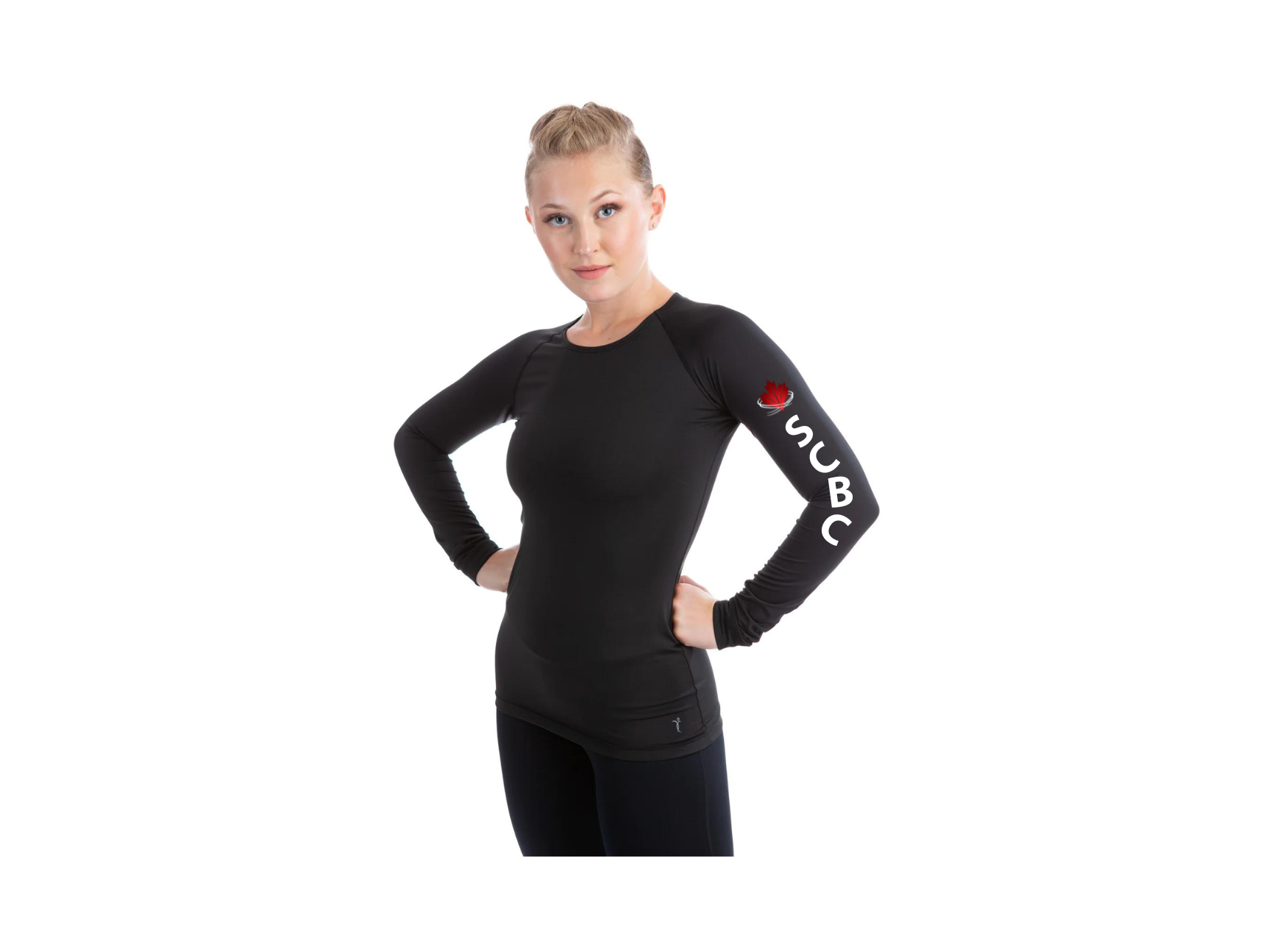 Youth (boys and girls) and Adult (mens and ladies) sizing

Figure skating training black shirt in Supplex by EliteXpression featuring screened SCBC logo down the arm.

Cost: $55.00
---
SCBC Leggings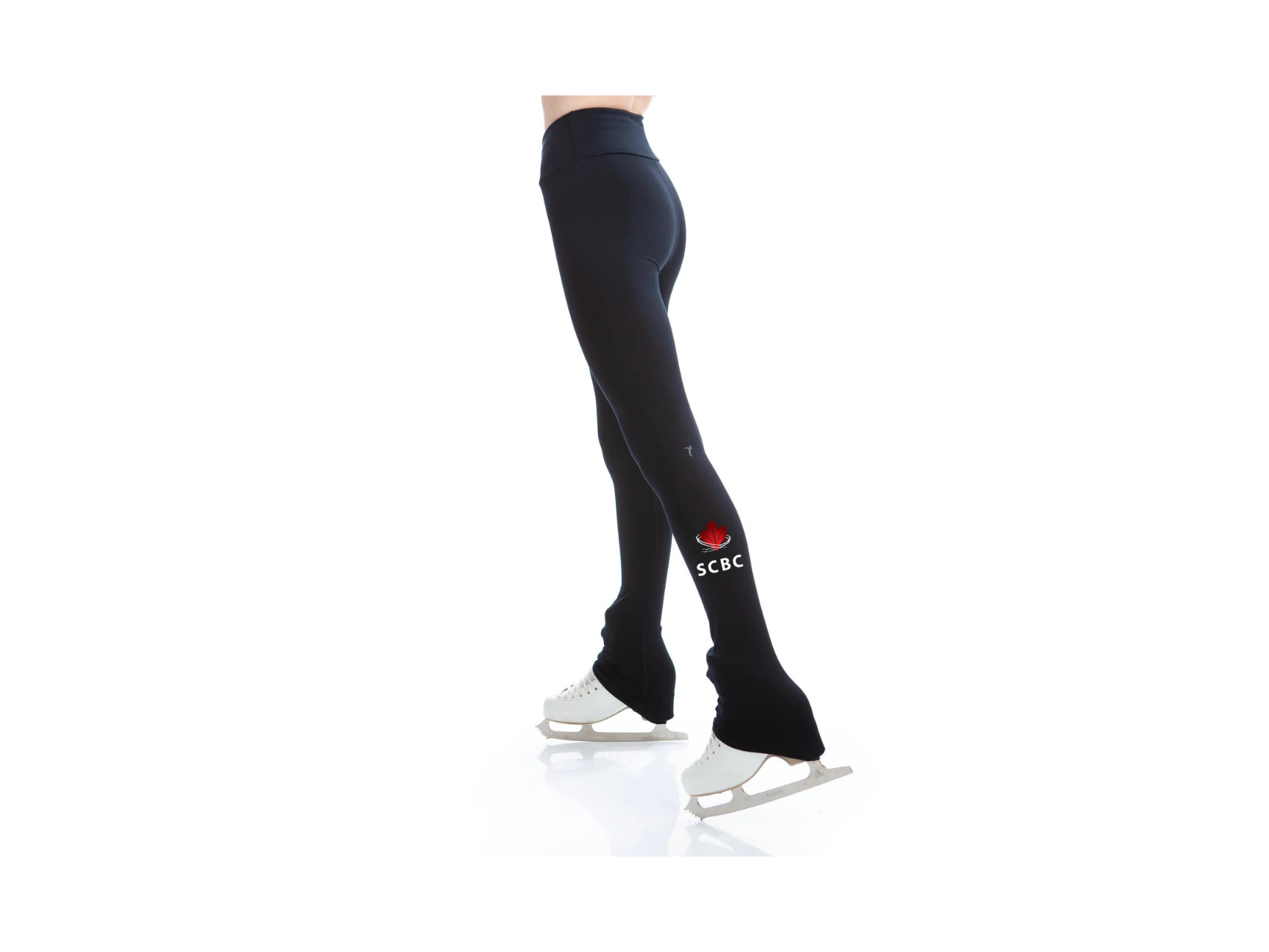 Youth Girls and Adult Ladies sizing
Black, over-the-heel style high rise tech leggings by EliteXpression featuring screened SCBC logo on the leg.
Cost: $55.00
---
SIZING:
There are samples of most sizes available in the club office for trying on. If you'd like your skater to try on an item, please make arrangements to do so during club office hours.
---
ORDERING:
Orders must be placed no later than Friday, May 26th. Orders may be placed via uplifter here:
---
We are working hard to have the jackets available as soon as possible, however please note that due to any supply chain issues we cannot guarantee a delivery date. As soon as the jackets are available for pickup from the club office you will be notified via email.
As a reminder, orders will close at 11:59pm on Friday, May 26th. Please ensure you have placed your order before this date so you don't miss out on your opportunity to get your hands on our newest training gear!
Please feel free to email [email protected] if you have any additional questions.